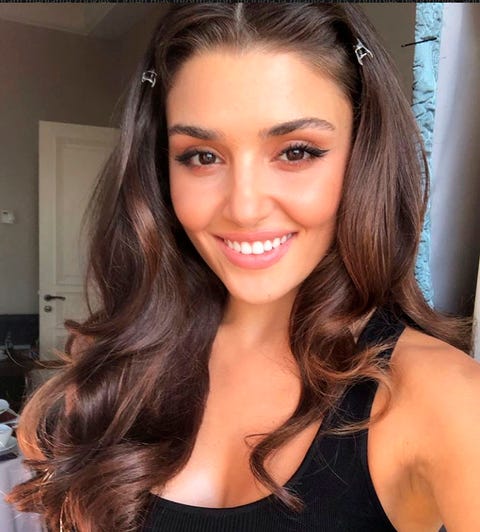 The protagonist of 'Hayat' signs for two new Turkish productions
Hande Ercel will lead the cast of two new series, Sen Cal Kapımı (You Play on Goal) and Yarım Kalan Aşklar Dairesi (Circle of Unfinished Love), along with Kerem Bürsin and Ali Atay, respectively.
The popular Turkish actress Hande Erçel has already agreed to be part of the main cast in two new series, Sen Cal Kapımı (You play on goal) and Yarım Kalan Aşklar Dairesi (Circle of Unfinished Love). In each of them, she will be paired with two of the most popular actors in Turkey right now, Kerem Bürsin (Serenay Sarikaya's ex-boyfriend) and Ali Atay (Hazal Kaya's husband).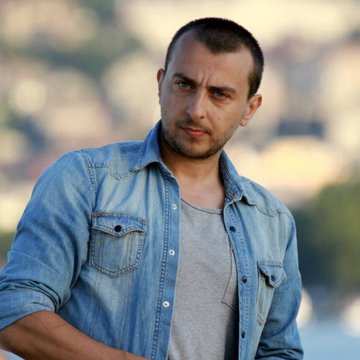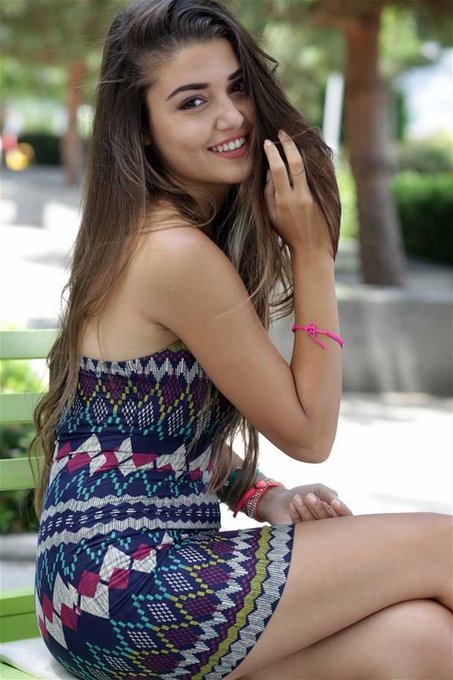 Erçel did not start the season very well because her last series Azize, which starred alongside Bugra Gülsoy and premiered last November, had to be canceled in January due to lack of audience. Currently the actress is waiting for the premiere of the Iranian film Mest i ask, in which Ibrahim Çelikkol plays the warrior Iskandar, and where Bensu Soral (Içerde) also works. Erçel joined the cast last October.
It is still unknown when the two series will be able to start recording, since due to the coronavirus crisis many productions are being interrupted in Turkey. Sen Cal Kapımı, production of MF Yapim for Fox directed by Ender Mıhlar and scripted by Ayşe Üner Kutlu - who also wrote Early Bird - had planned to start filming in late April, but will probably have to be delayed. The idea was for the novel to air in the summer.
In the story, Bursin will play Serkan Bolat, a warm and sincere heir, the son of Bolay Holding, and Hande Erçel to Eda, a flower vendor. The meeting between them will be unforgettable and later it will become a passionate love.
As for Hande Erçel's second novel, Yarım Kalan Aşklar Dairesi, it is produced by Tims & B for BluTV and will be directed by Umur Turagay. The roles that Erçel and Ali Atay will play are still unknown, but they will be the protagonist couple.
Although both projects have only been announced a few days ago, for now the actors will have to wait and stay at home to stop the coronavirus. Hande Erçel has shared an image on her Instagram saying that she is safe at home and painting sitting on the floor of her living room.